Photo Instructions:
Below are instructions on how to submit photos as a part of our Warranty Return Form.
For each garment in your warranty claim, we ask that you send at least two images of the defect area.  Feel free to attach more than two – taking photos from different angles.  In addition, we ask that you attach a photo of the size label found inside the garment (under the care label) and the country label tag (see below).
The images you provide must be sharp and clear.  The numbers found on the size tag must be legible.
We ask that you send the pic as a jpg file, if possible.
If we cannot process your claim with the images you provide, you will be given instructions to send the garment(s) to our warranty team.  You are responsible for the shipping costs associated with the return.
Photo Examples of the Defect: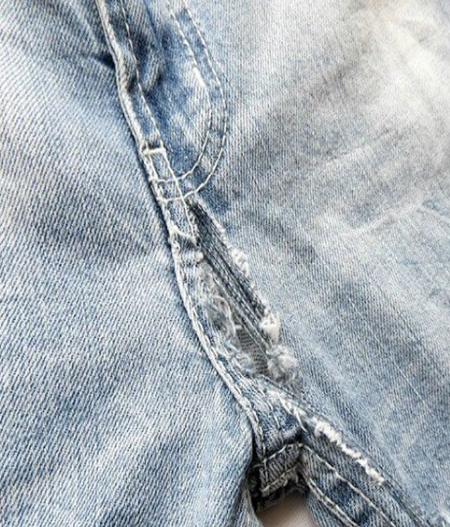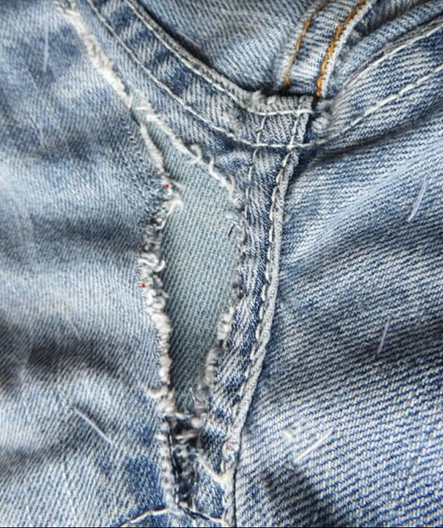 Photo Examples of Size Label:
Look for the size label inside your garment.  It is usually found underneath the care label(s).
There are many numbers found on the size label that help us determine the style of the garment, as well as, when and where the garment was manufactured.   We require this information to process your warranty claim.
Remember, if you cannot read the numbers in your photo, neither can we.
If a defect cannot be determined with the images you provide, you will be asked to send in the garment for inspection.  Consumers must pay for shipping costs to our inspection team.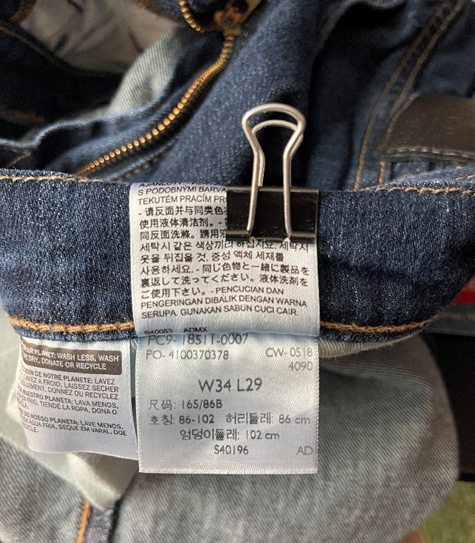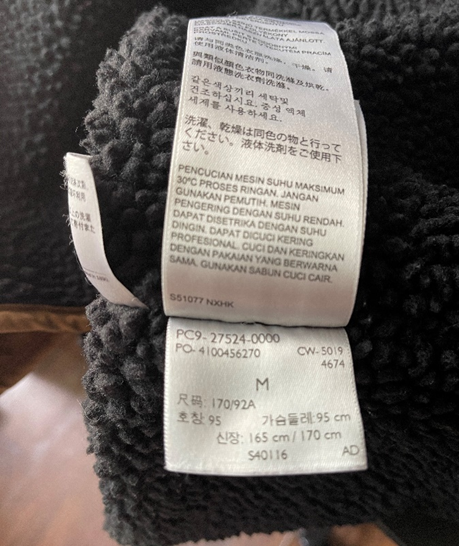 Photo Examples of Country Label: