1. Please Click Here to begin then enter the Email Address associated with your Red Tab® account.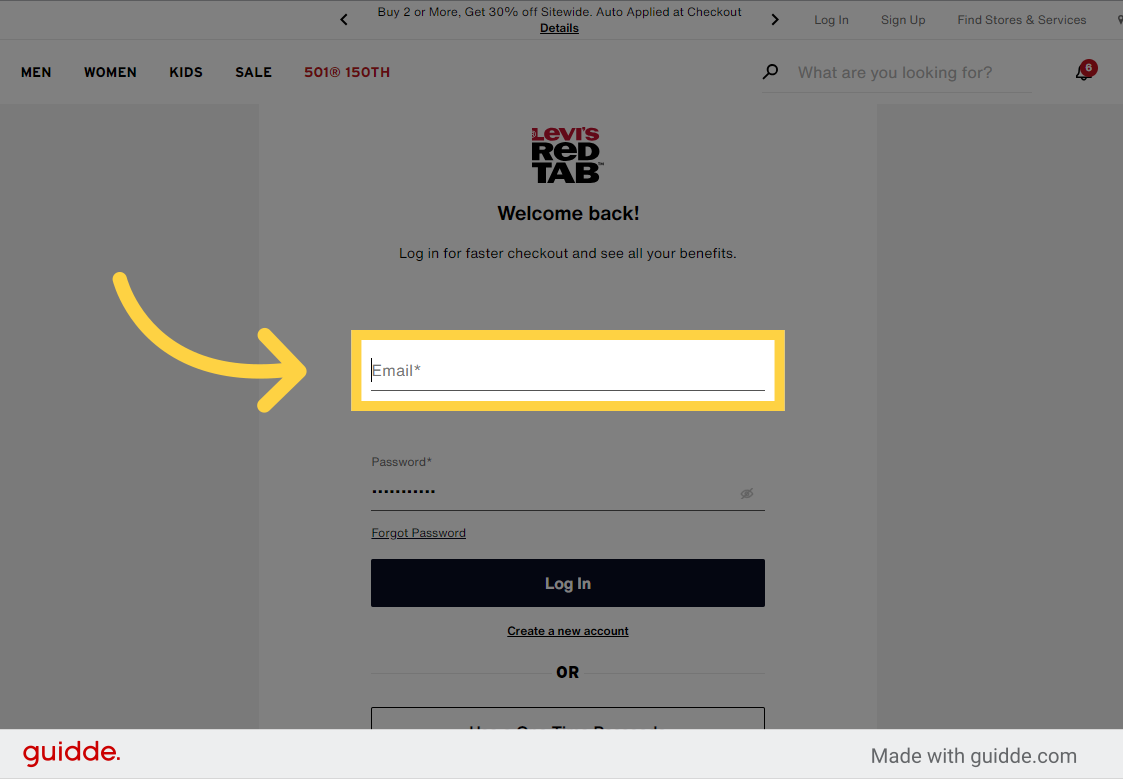 2. Click "Use a One-Time Passcode"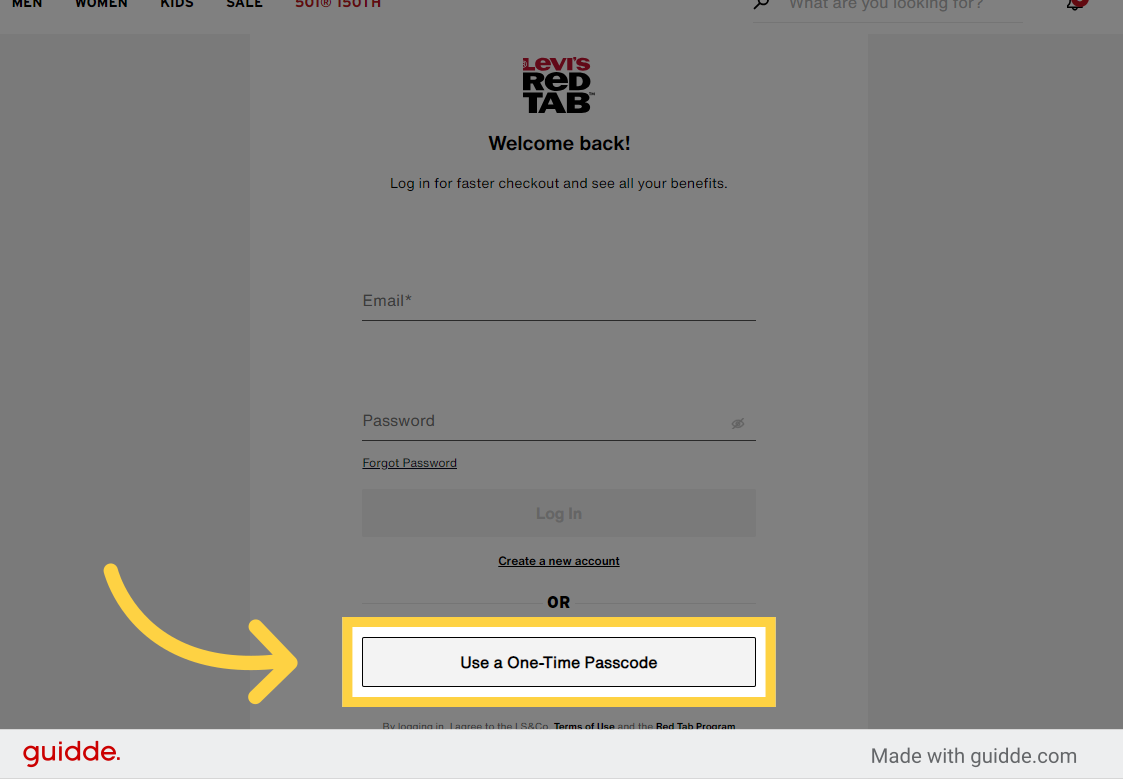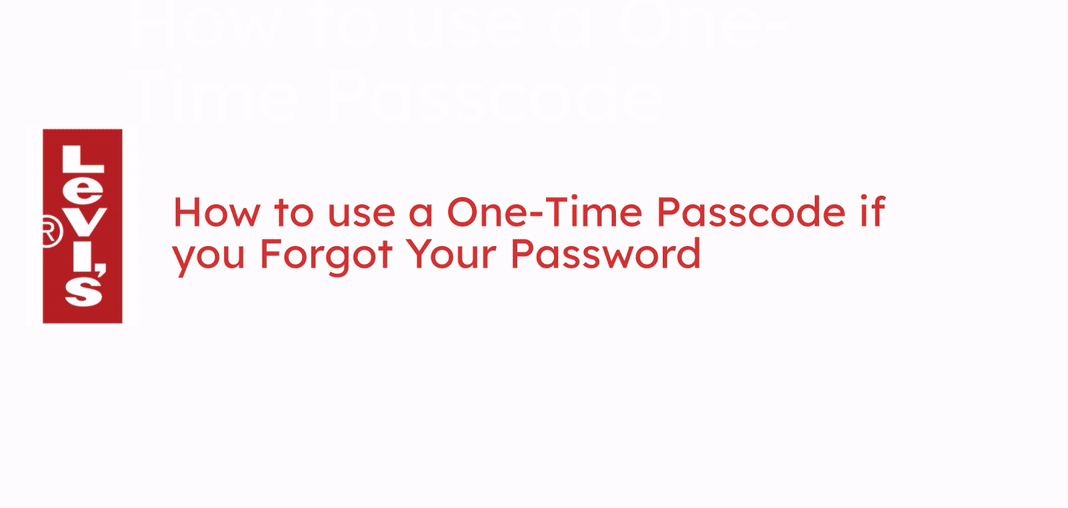 And you're all set; you should receive an email notification with your one-time passcode. Of course, if you still wish to reset your password Click Here for more details.
All of your profile details are confidential, as per our Privacy Policy.