If you forget your password, no problem — we're happy to help!
Just follow the steps below then Click Here to get started.
Some important points to keep in mind:
If you don't receive a Password Reset Email after following the provided steps, a couple of things might be going on:
You may not have a Red Tab® Account set up yet. In that case, Click Here to create one.
The email might have snuck into your spam folder, so be sure to check there.
If you're still having trouble, you have two options:
Use our One-Time Passcode feature to log in Click Here to get started.
Feel free to reach out to our Customer Care team so they can look into it further for you.
Please follow the steps below to access your Password Reset:
1. Click on "Forgot Password"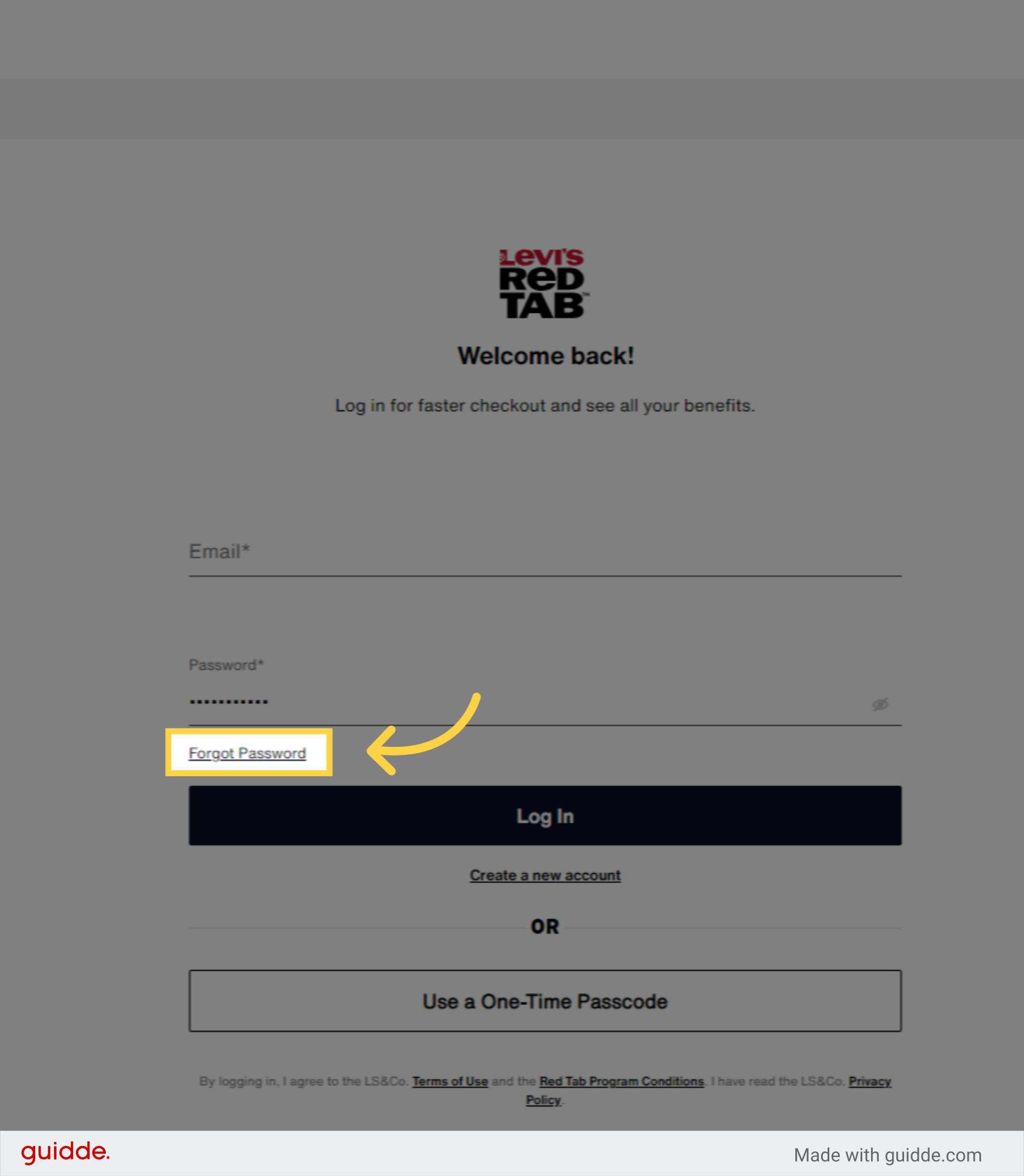 2. Enter the email address linked to your Red Tab® Account.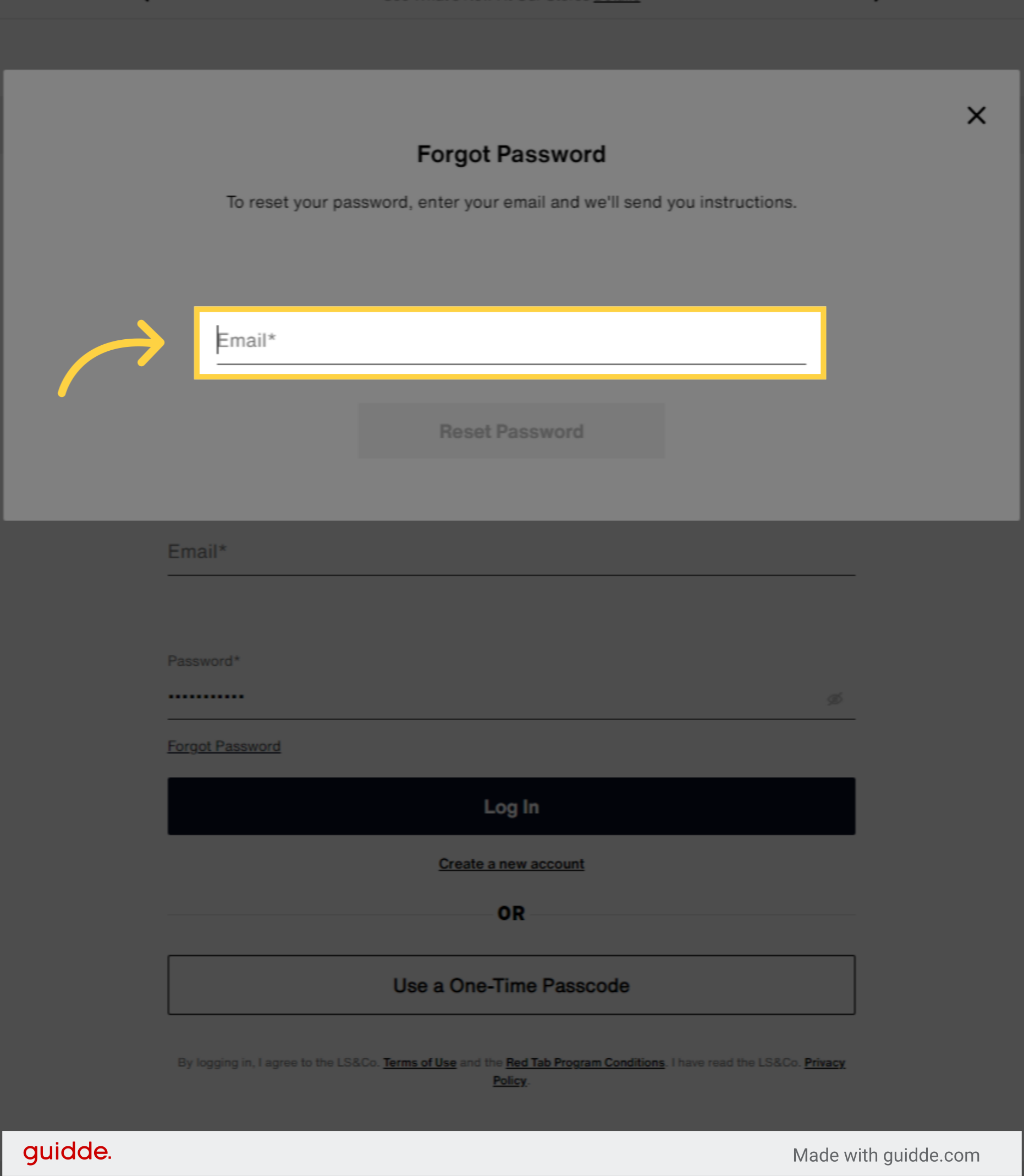 3. Click 'Reset Password,' and you're all set. You should receive an email with instructions on how to reset your password.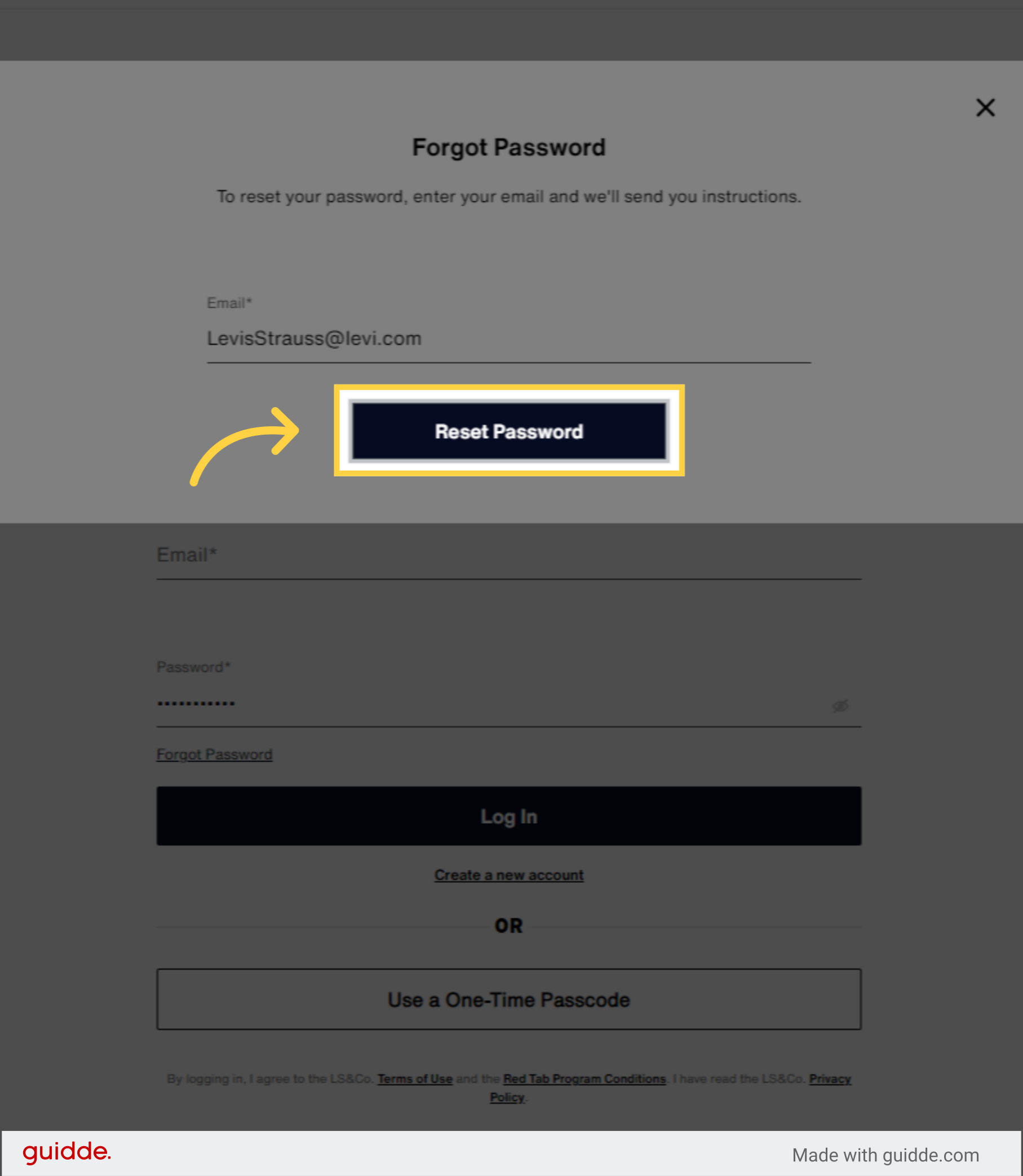 All of your profile details are confidential, as per our Privacy Policy.